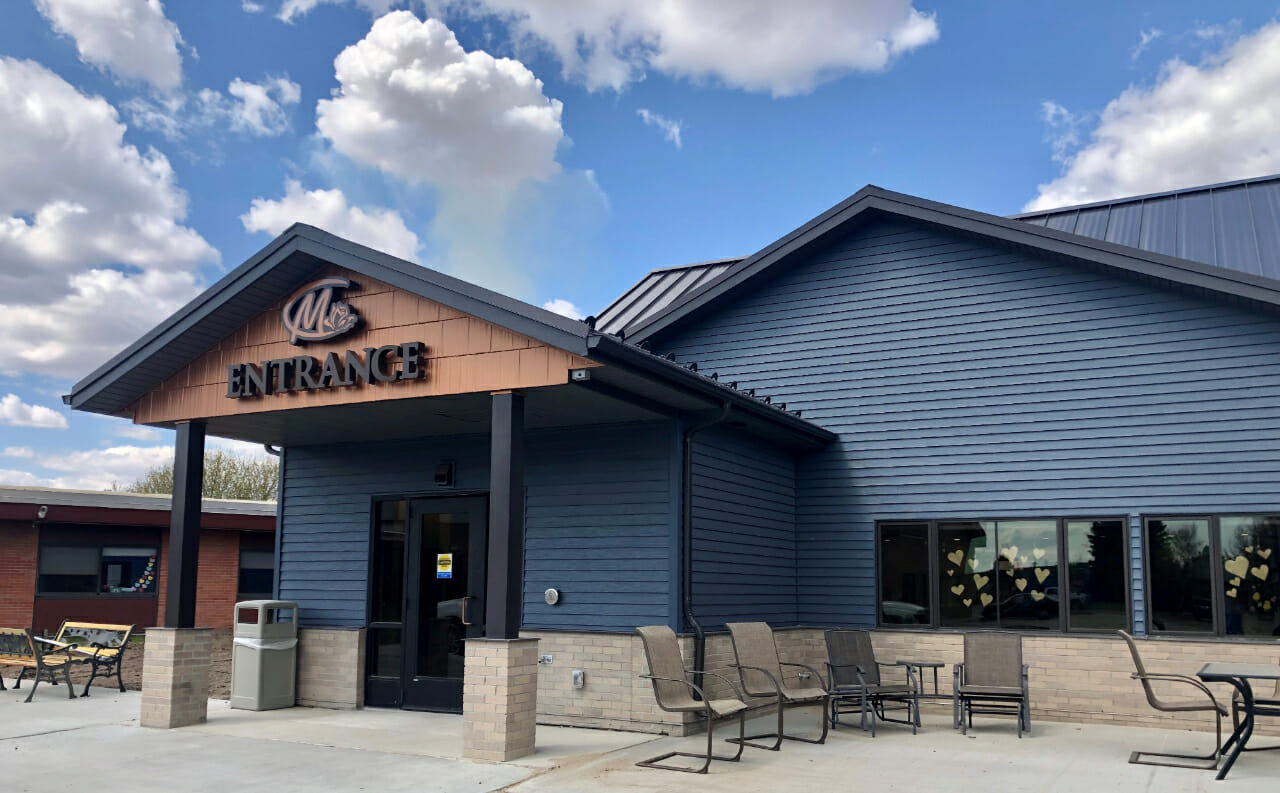 "Partnering For The Future" Capital Campaign
Current Projects
"Partnering For The Future" Capital Campaign
Current Projects
"Partnering For The Future" Capital Campaign
"Partnering For The Future" Capital Campaign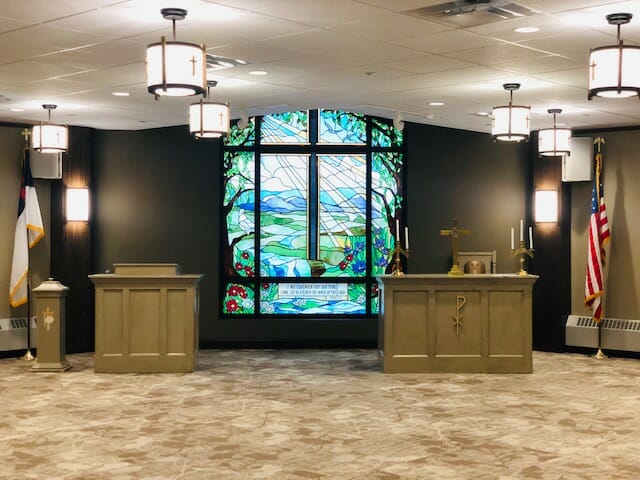 Current Projects
"Partnering For The Future" Capital Campaign
"Partnering For The Future" Capital Campaign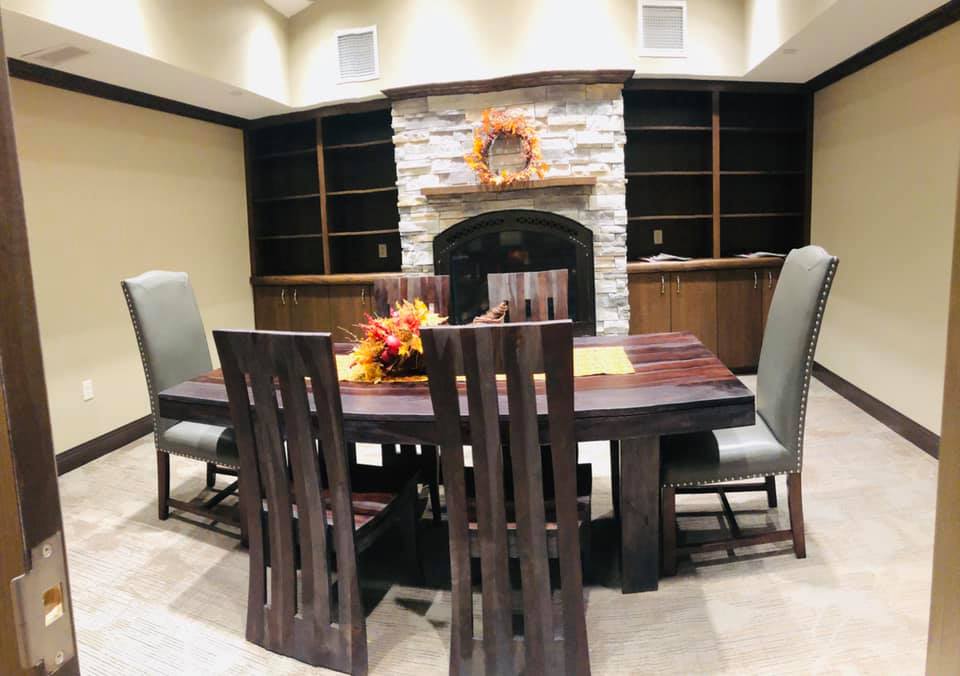 Current Projects
"Partnering For The Future" Capital Campaign
"Partnering For The Future" Capital Campaign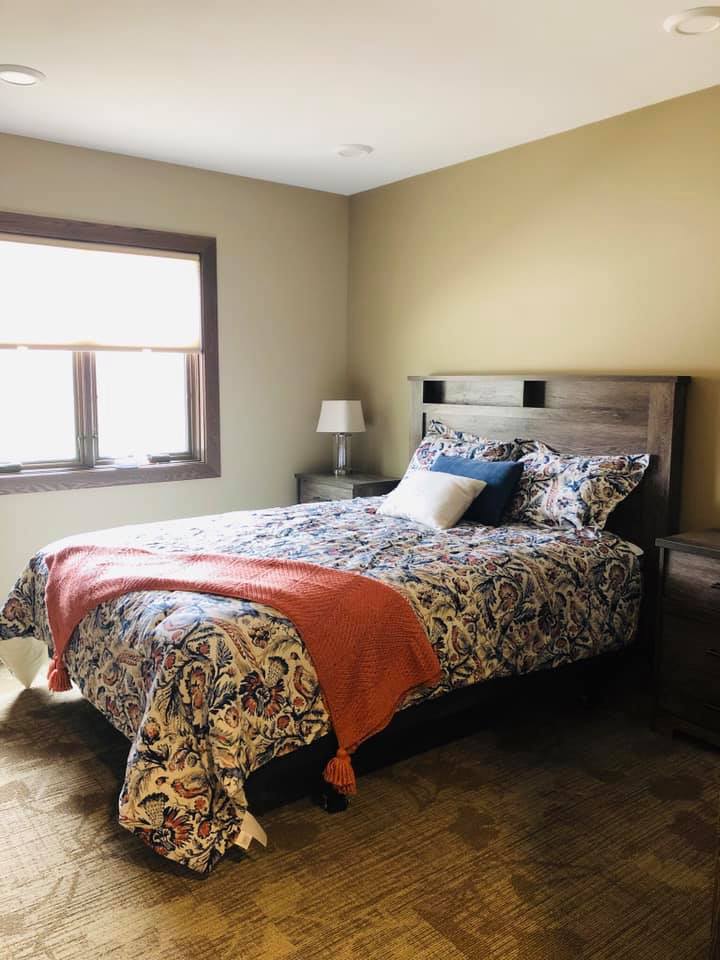 Current Projects
"Partnering For The Future" Capital Campaign
"Partnering For The Future" Capital Campaign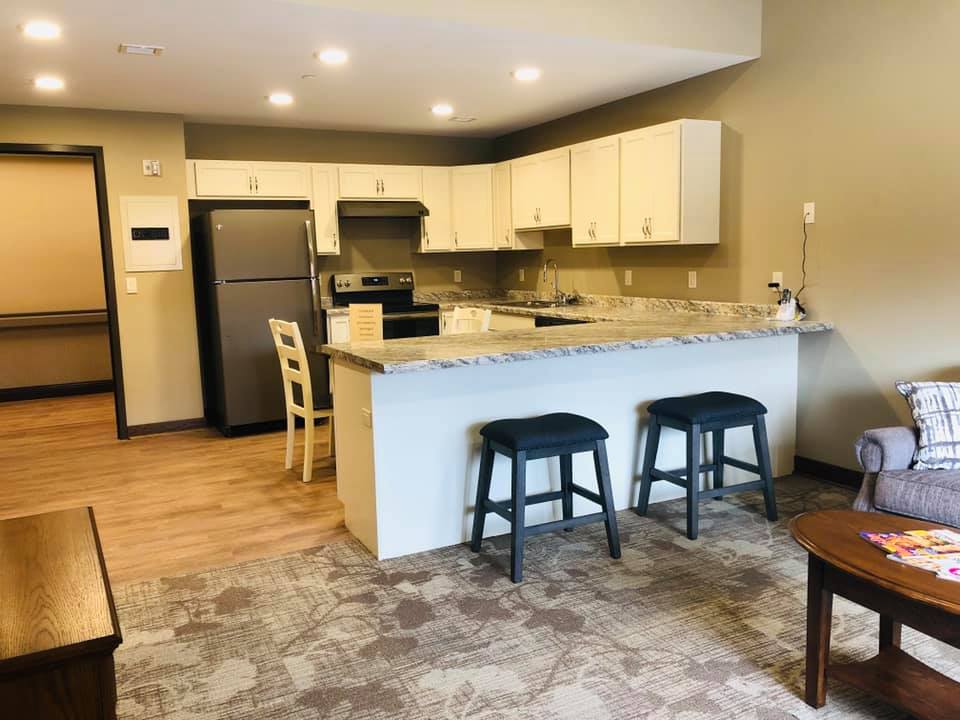 Current Projects
"Partnering For The Future" Capital Campaign
"Partnering For The Future" Capital Campaign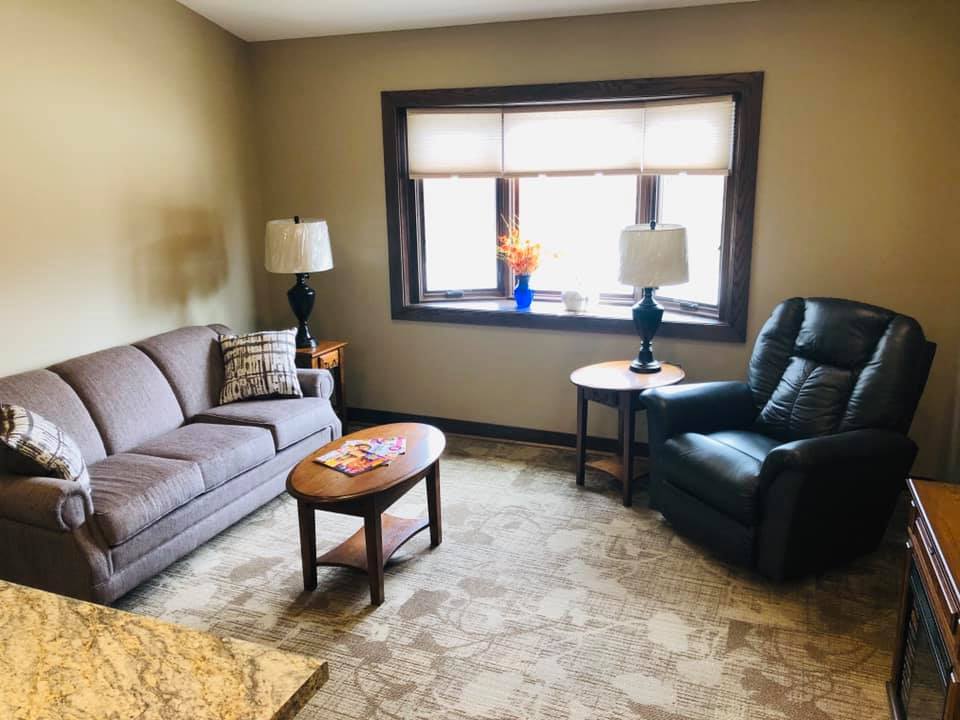 Current Projects
"Partnering For The Future" Capital Campaign
"Partnering For The Future" Capital Campaign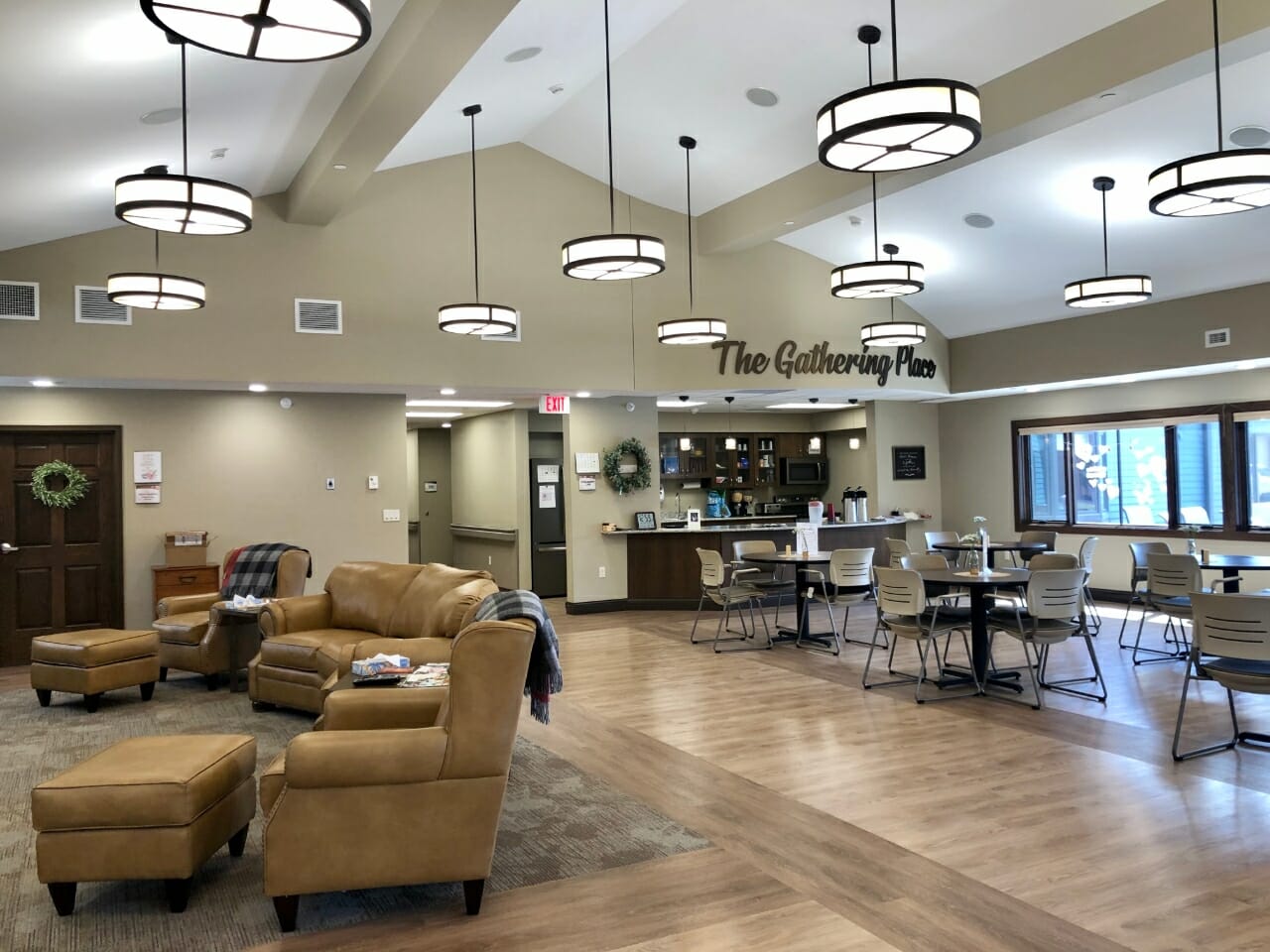 Current Projects
"Partnering For The Future" Capital Campaign
"Partnering For The Future" Capital Campaign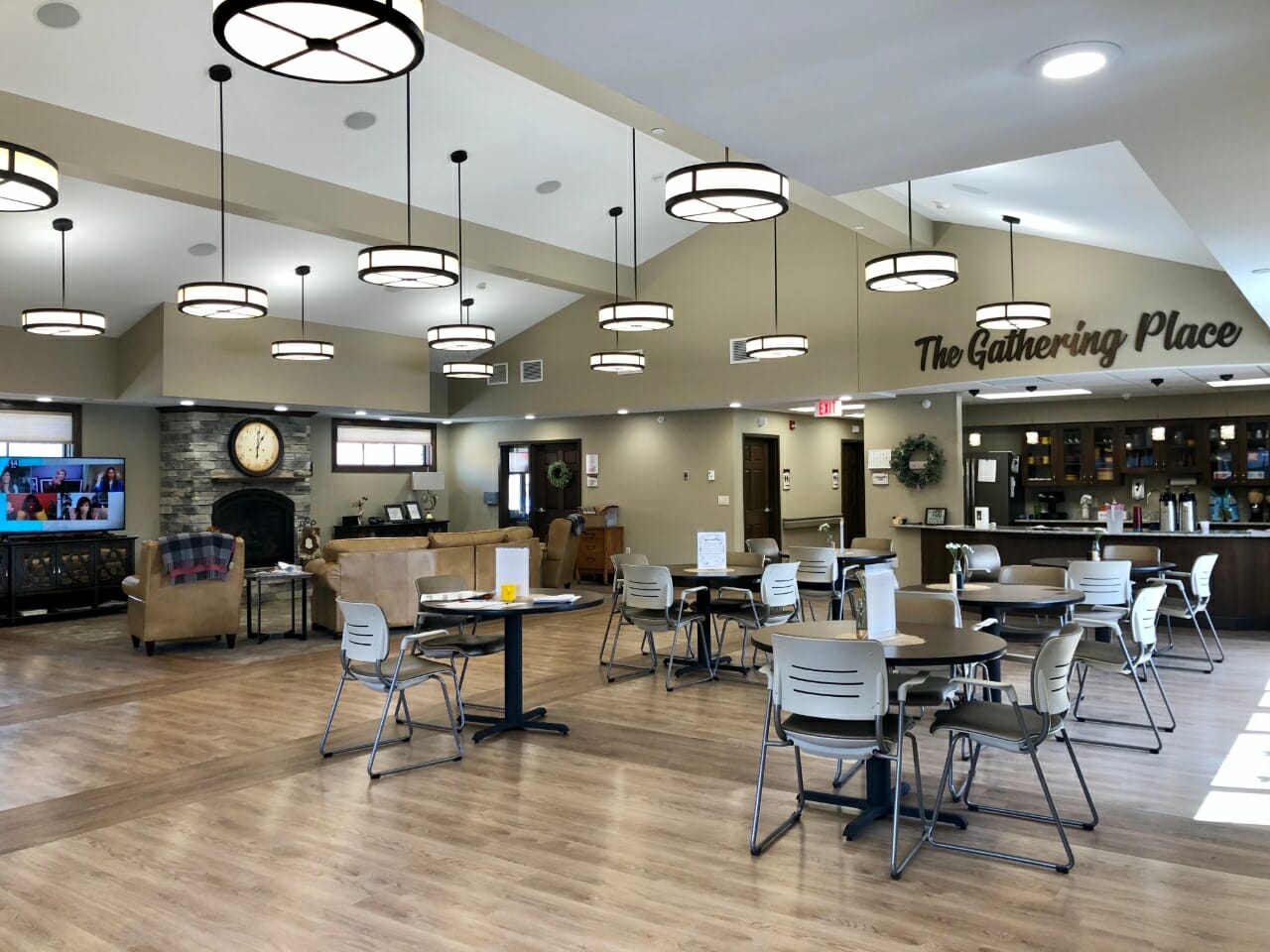 Current Projects
"Partnering For The Future" Capital Campaign
"Partnering For The Future" Capital Campaign
THE FOUNDATION HISTORY
The Mountrail County Health Foundation of Stanley, ND was established November 22, 1991.
The Foundation provides avenues through which donors can share in the philanthropic goals of the Mountrail County Medical Center and Mountrail Bethel Home of Stanley, ND. This can be done by cash gifts, endowments, memorials, special projects or other gifting arrangements.
Mountrail County Medical Center released the following infor...