Gifts of all sizes are needed and appreciated at Mountrail County Health Foundation. We rely on your generosity to help us purchase the latest technology, sustain vital medical programs, and continue to provide services with the compassion and caring you and your family have come to expect from Mountrail County Health Center.
All gifts serve our community and are used, consistent with donor-designated restrictions, to support projects selected by our Board of Trustees.
1. Cash
A gift of cash is the simplest, most straightforward and immediate way to give to Mountrail County Health Foundation.
You can make a one-time donation:
Mail a Check
Mountrail County Health Foundation
PO Box 522
Stanley, ND 58784
Cash gifts may also be pledged over a period of up to five years and are tax deductible from the donor's adjusted gross income.
2. Tribute/Memorial Giving
Tribute /Memorial gifts may be made in honor of a person or an event, such as an anniversary or a birthday, or in memory of loved ones. Giving in tribute is a lovely way to honor or memorialize while at the same time making a difference in the lives of others. We publicize in the Mountrail County Promoter the names of the donors and in whose memory the donations were made. Thank you cards are also sent out from the Foundation Director.
Tribute/Memorial Giving can either be made online with a credit card/EFT or by mailing a check to the above address.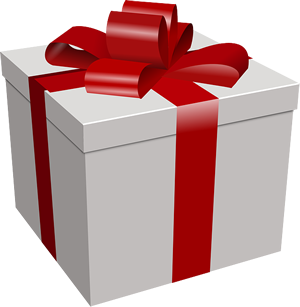 3. Gifting of Real Estate, Securities or Oil Interests
Donating through the gifting of real estate, securities or oil interests is a wonderful way to create a legacy of support for the Mountrail County Health Foundation for years to come.
For more information: